Ground care Gear & Artificial turf Gear!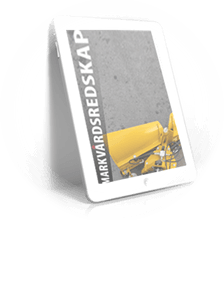 Ground care Gear
For more than 100 years, years 1907, the farmer Per Olsson in Liarum began to manufacture bethackor. This was the start to the successful P. Olsson you currently find in Fjalkinge, just outside Kristianstad. The operations are eg. focused on soil conservation as sweeper, rakes, weeders and snow / winter gear for compact tractors, tool carriers.
Artificial turf Gear
Artificial turf is being built as we know, usually in places where natural grass is difficult to thrive, For example, in some courtyards, playgrounds, football, golf courses and other places.
Does this mean that artificial turf is maintenance-free?
Not at all, it must be cared for both everyday, weekly and periodically for it to stay in well-kept condition. P Olsson produces a variety of solutions for the care and maintenance of artificial turf eg. rake peg.
You can find out more about us!